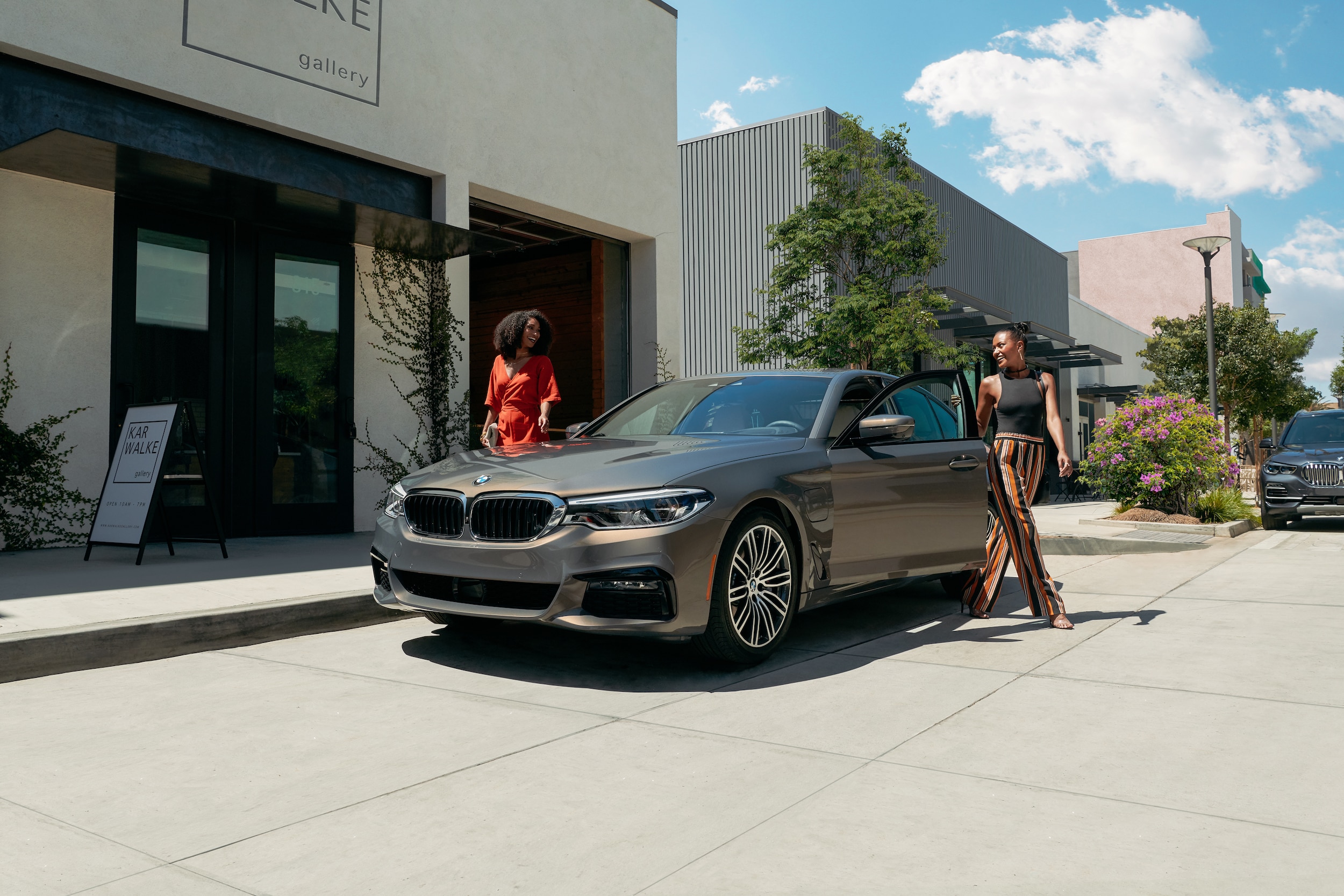 Would you rather run errands instead of waiting for your car during its service appointment? At Melbourne BMW Florida, customers don't have to wait during their car service using a vehicle from our Executive Loaner Inventory. Come to Melbourne, FL to find out how our Executive Loaner Inventory works by ready its details below. Be sure to give us a call to schedule your next service date before or after selecting your Executive Loaner vehicle.
Reap the Benefits
It's such a great help to have another form of transportation while your main vehicle is going through servicing. It makes it better when you can drive another luxury vehicle. Our Executive Loaner Inventory equips plenty of BMW models that you can drive throughout Orlando while our service technicians repair your car. Don't settle for public transportation while waiting for your car. Get a high-performance BMW from our inventory and travel in satisfaction as you cruise through places like Cocoa Beach.
View Our Models
The models we have within our Executive Loaner Inventory are new BMW cars to ensure their life is as close to a vehicle fresh off the lot. Your car's servicing might take longer than usual, and you don't want to be in a position where you're waiting so long, you'll have to put your regular schedule on pause. Drivers near the Saint Cloud area can use models like the BMW 228i xDrive to complete tasks or even take long trips until their car is ready for pickup.
Loan a Vehicle from Us
Take advantage of our Executive Loaner Inventory after contacting or visiting Melbourne BMW Florida near the Sebastian area. Any of our team members will help you select the loaner vehicle you want and give you a call when our service technicians finish the services for your car. See you soon!