BMW Lease Options near Orlando, FL

Have you finally decided on a BMW vehicle that's just right? If so, you might want to give some thought to leasing your dream model, as these plans offer a few distinct advantages over a traditional financing agreement. Melbourne BMW is here to explain how these contracts work and the associated options at your disposal, so you can make a well-informed decision. For additional information, reach out to our expert Finance Department!
What Is a Lease?
There's a good chance that this will be your first time leasing, so we'll cover the basics of such an agreement first. Instead of working towards owning the BMW in question, you'll simply paying towards its expected depreciation while enjoying temporary possession of the model. Since you're not covering the full sticker price, your monthly rate will be lower than if you were to finance a purchase. Our staff will help you decide upon a suitable yearly mileage allotment and term length before handing over the keys. Your lease can last anywhere from two to four years, granting you significant flexibility.
Lease End Options
When you a finance a purchase, you'll simply gain full ownership once you're done with the payments. A lease works a bit differently. When your contact is about to expire, we'll meet with you to help you choose an avenue that makes the most sense. For instance, if you loved leasing, you can choose to renew your terms on the latest iteration of your current model, or select a different BMW if you want a change. Those who fell in love with their vehicle have the option to keep it for good by purchasing it for its remaining value. And, if you found that leasing wasn't quite right, you can simply hand over the keys and walk away.
Explore the Possibilities!
Now that you know more about the ins and outs of leasing, let's take a look at the various BMW models you could take home as soon as today. When you're on our website, simply scroll up to the top of the page, click on the New Vehicles dropdown, and proceed to browse at your leisure. You'll soon find that we stock many fan-favorites, like the latest iterations of the X3, 5 Series, and other beloved BMWs. Once you come across a ride that fits the bill, click on the Get Lease Payment button to unlock your low monthly rate. Then, the only thing left to do is to schedule a test drive and pay us a visit!
For competitive BMW lease options near Orlando, FL, place your trust in Melbourne BMW. We're prepared to work tirelessly on your behalf, so come and see how we can assist you today. You'll find us awaiting your arrival at 1432 S. Harbor City Blvd. in Melbourne, FL!
Sales Hours
321-727-3788
| | |
| --- | --- |
| Monday | 8:30 am - 6:00 pm |
| Tuesday | 8:30 am - 6:00 pm |
| Wednesday | 8:30 am - 6:00 pm |
| Thursday | 8:30 am - 6:00 pm |
| Friday | 8:30 am - 6:00 pm |
| Saturday | 8:30 am - 6:00 pm |
| Sunday | 11:00 am - 4:00 pm |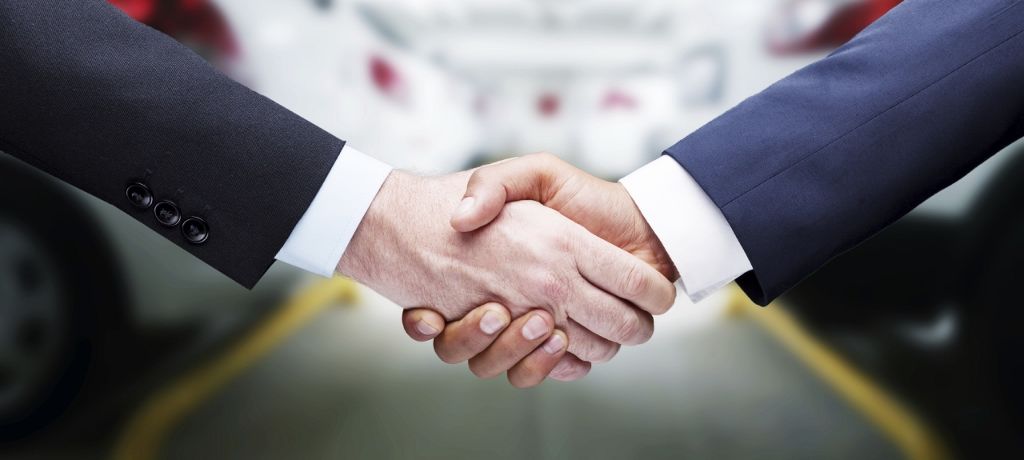 Testimonials
GOOGLE
6-13-2020
GOOGLE
6-12-2020
GOOGLE
6-10-2020
GOOGLE
6-8-2020
GOOGLE
6-7-2020
GOOGLE
6-5-2020
GOOGLE
6-2-2020
GOOGLE
5-31-2020
GOOGLE
5-30-2020
GOOGLE
5-25-2020
GOOGLE
5-22-2020
GOOGLE
5-19-2020
GOOGLE
5-11-2020
GOOGLE
4-28-2020
GOOGLE
4-27-2020
GOOGLE
4-24-2020
GOOGLE
4-9-2020
GOOGLE
3-30-2020
GOOGLE
3-30-2020
GOOGLE
3-30-2020
GOOGLE
3-30-2020
GOOGLE
3-18-2020
GOOGLE
3-17-2020
GOOGLE
3-15-2020
YELP
3-9-2020
GOOGLE
3-7-2020
GOOGLE
3-5-2020
GOOGLE
3-4-2020
GOOGLE
3-3-2020
GOOGLE
2-29-2020
YELP
2-29-2020
GOOGLE
2-27-2020
GOOGLE
2-22-2020
GOOGLE
2-16-2020
GOOGLE
2-14-2020
Read More