Brake Pad Replacement Service near Vero Beach, FL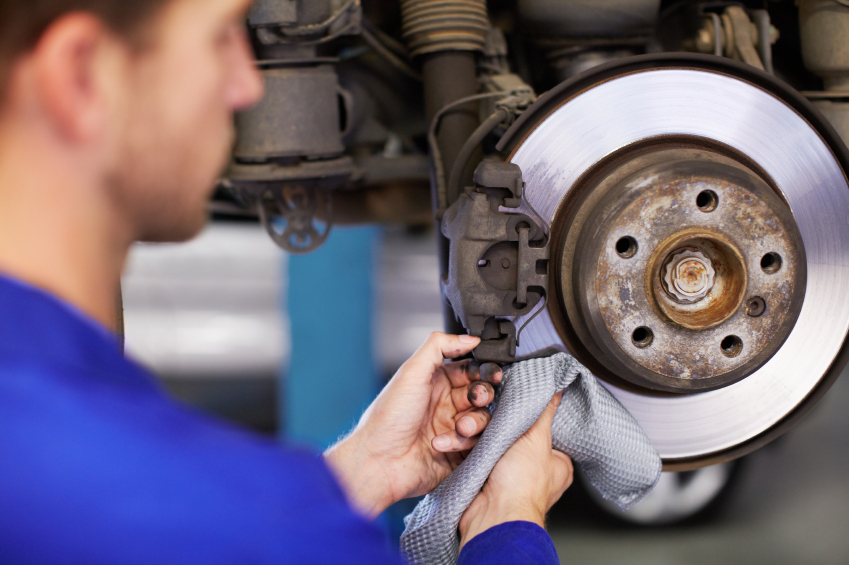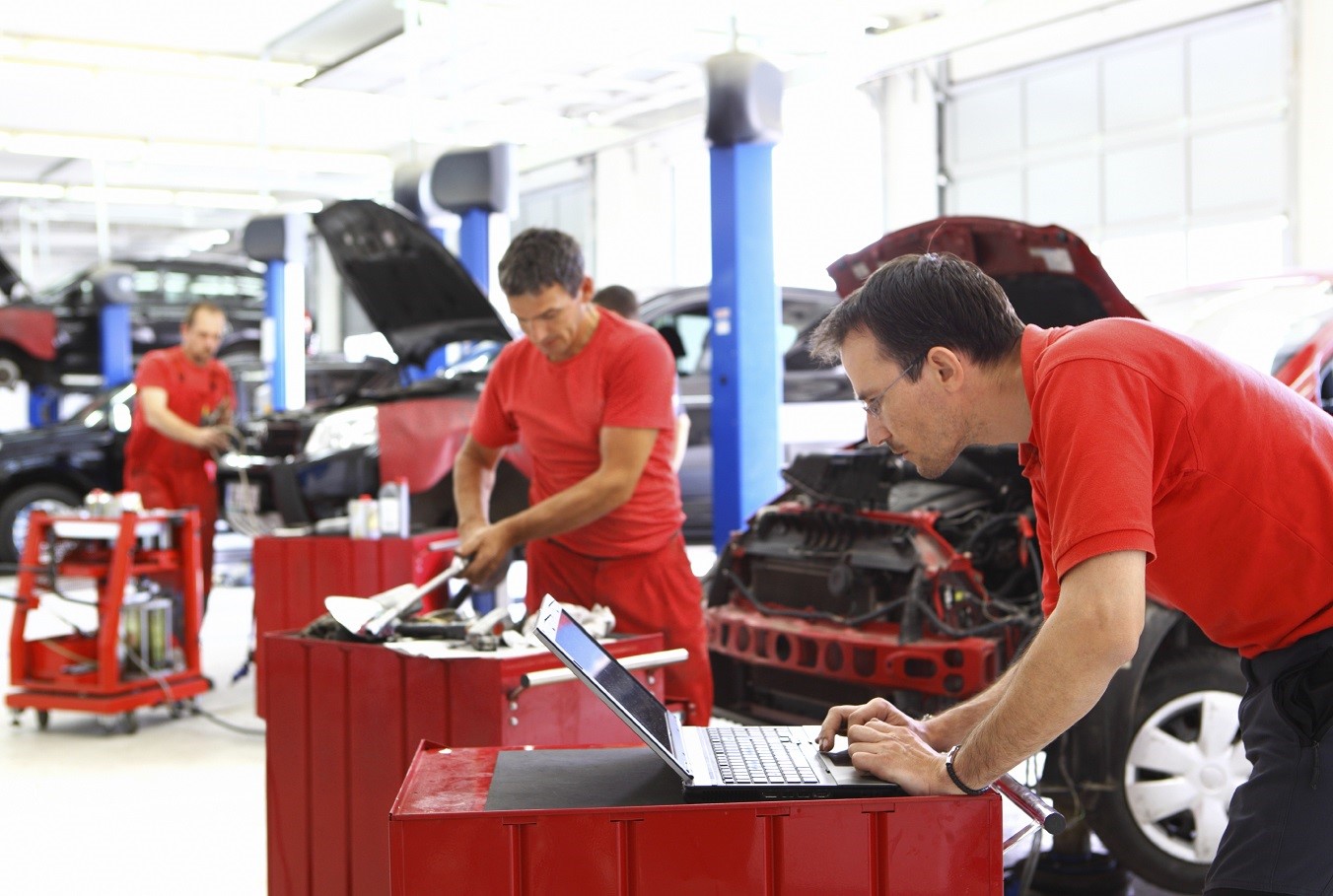 If you've purchased a sports car as powerful as a BMW, the last thing you want is to see your performance suffer due to something silly. Our team would like to remind you just how easy it is to keep your beloved model running optimally. All you have to do is visit our Service Department at Melbourne BMW periodically to guarantee that you stay up-to-date on important maintenances. Today, we'd like to bring your attention to your brake pads!
Why Replace Brake Pads?
Every time you depress your brake pedal, a whole sequence of events transpire that eventually bring you to a stop. This begins with the brakes being hydraulically applied, and a caliper clamps your brakes onto the moving wheel. You can imagine the enormous friction this action generates, particularly if you're braking at high speeds. If your brake pads weren't there, this would just be metal scraping against metal, quickly wearing down and destroying either your brakes or your wheel rotor. Instead, the soft pad absorbs the friction and ensures that you come to a safe stop. Over time, however, this cushion wears down. If you don't replace them every 50,000 miles or so, you'll be driving a vehicle that's not performing optimally and risk damaging your BMW.
Signs of Faulty Brake Pads
Luckily, there are plenty of warning signs that suggest it's time to replace your current pair of brake pads. These will become worse as time goes on, so be sure to act accordingly when you notice your vehicle's performance diminishing. If you notice your brakes feeling loose, this is a clear indicator that your pads have worn. Now, you need to push down further and harder to apply them in the same way a small tap on the brakes used to. If you're driving your BMW on a track, or relying on its airtight performance, suboptimal brakes could put you in danger. If things get even worse, you'll begin to notice a squeaking or screeching when you attempt to slow your vehicle. This could suggest that metal is making contact with metal. At this point, there's a good chance you might be doing permanent damage to your sports car. We'd recommend scheduling an appointment with us immediately!
Service
We make service at our dealership feel as effortless for our customers as possible. All you have to do is drive up to our service bay and then relax while we fix up your model. We'll elevate your vehicle and get to work restoring your BMW to the peak performance you expect out of it! Since we already have your ride raised up, it'll be easy for us to do a quick scan for any other features that might need repairs. If we find anything , we'll report back to you and await your instruction. Before you actually come in, we'd recommend taking a look at our online Service Department. You can look through all of our ongoing Service Specials and either print out the coupon or save them to your phone. Be sure to check frequently, because we're always changing our discounts!
At Melbourne BMW, we hope that this reminder to come in for brake pad replacement service near Vero Beach, FL, will help keep you safer and happier on the road! To see what other customers have thought of our service, just look over our numerous 5-star testimonials!
Sales Hours
321-727-3788
| | |
| --- | --- |
| Monday | 8:30 am - 6:00 pm |
| Tuesday | 8:30 am - 6:00 pm |
| Wednesday | 8:30 am - 6:00 pm |
| Thursday | 8:30 am - 6:00 pm |
| Friday | 8:30 am - 6:00 pm |
| Saturday | 8:30 am - 6:00 pm |
| Sunday | 11:00 am - 4:00 pm |
Testimonials
GOOGLE
6-13-2020
GOOGLE
6-12-2020
GOOGLE
6-10-2020
GOOGLE
6-8-2020
GOOGLE
6-7-2020
GOOGLE
6-5-2020
GOOGLE
6-2-2020
GOOGLE
5-31-2020
GOOGLE
5-30-2020
GOOGLE
5-25-2020
GOOGLE
5-22-2020
GOOGLE
5-19-2020
GOOGLE
5-11-2020
GOOGLE
4-28-2020
GOOGLE
4-27-2020
GOOGLE
4-24-2020
GOOGLE
4-9-2020
GOOGLE
3-30-2020
GOOGLE
3-30-2020
GOOGLE
3-30-2020
GOOGLE
3-30-2020
GOOGLE
3-18-2020
GOOGLE
3-17-2020
GOOGLE
3-15-2020
YELP
3-9-2020
GOOGLE
3-7-2020
GOOGLE
3-5-2020
GOOGLE
3-4-2020
GOOGLE
3-3-2020
GOOGLE
2-29-2020
YELP
2-29-2020
GOOGLE
2-27-2020
GOOGLE
2-22-2020
GOOGLE
2-16-2020
GOOGLE
2-14-2020
Read More