Buy vs Lease near Vero Beach, FL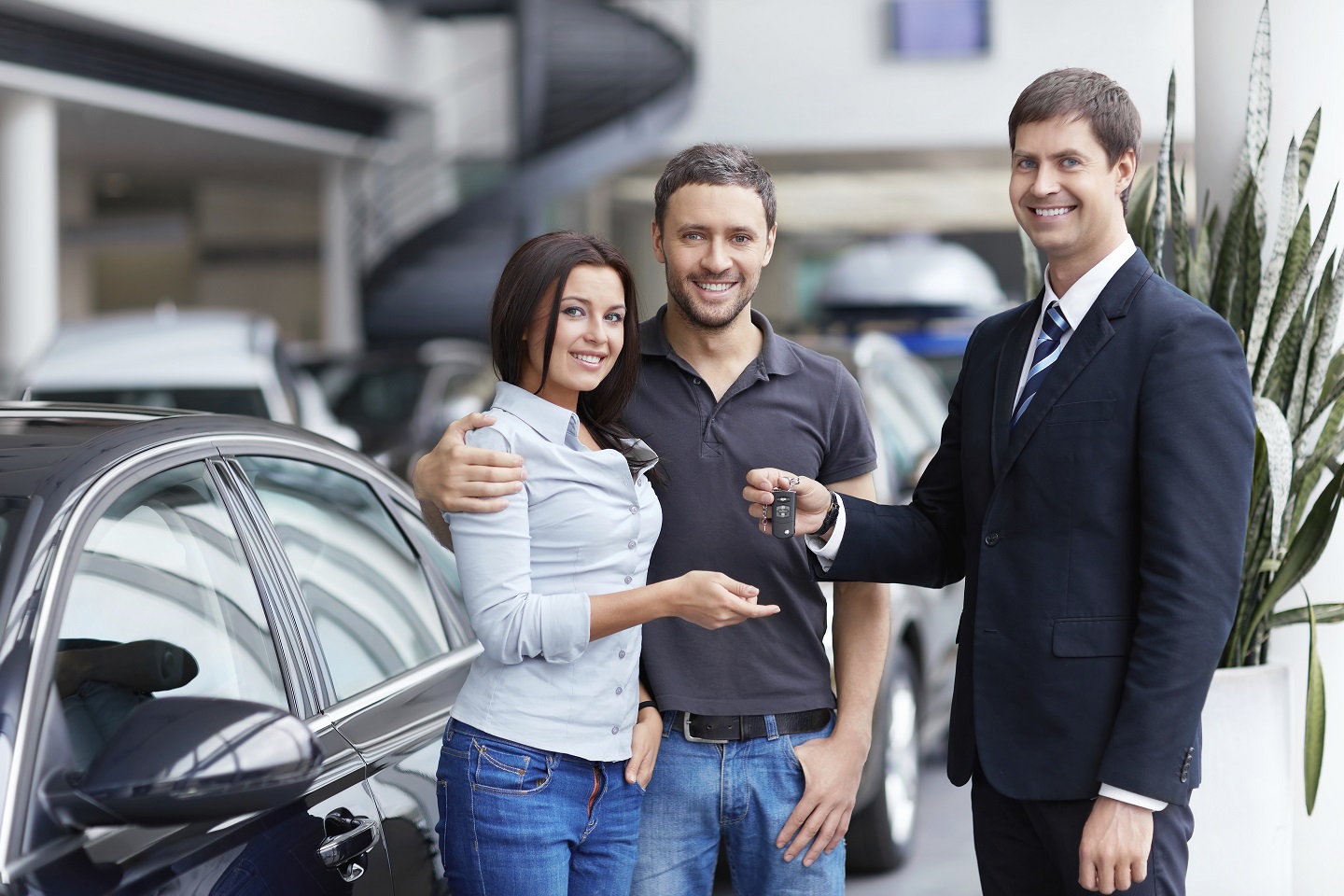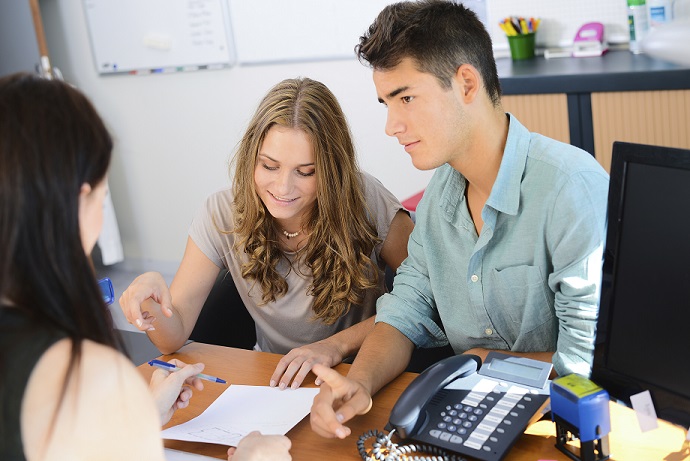 Once you find the ride of your dreams here at Melbourne BMW, you have to determine whether you would like to buy or lease your prospective vehicle. Both avenues boast fantastic benefits, and it all boils down to what will fit your budgetary constraints and driving needs the best. That is why we are here to lay both plans out in front of you so you can make an educated decision when you finally decide to come down to our Finance Department. We look forward to it!
Financing
Before we dive into the benefits of leasing, we will take a glimpse at the most common route taken by drivers. When you finance your purchase, you are essentially breaking up the sticker price over a set period of time that usually spans from four to seven years. This way, you can have manageable monthly payments that won't break the bank! Then, once your term is complete, you will have full ownership of the vehicle and you can pass it down to one of your kids or even use it as a trade-in toward your next model. If you want to get the ball rolling ahead of time, you can access the helpful tools under the Financing dropdown at the top of your screen. Here, you will find the Finance Application that allows us to have a couple loan plans ready for you from the moment that you walk through our doors!
How Do I Lease a Vehicle?
If you are the type of commuter that grows bored of your automobile fairly quickly or you simply can't afford the full price of one of the BMW driving options on our lot, then leasing will be the perfect path for you. When you take this route, you won't be paying toward ownership because it is synonymous with borrowing. Instead, you will possess the BMW model for a set mileage and period of time that usually spans from two to four years. This will allow you to to take advantage of a small down payment and low monthly contribution so you can enjoy our luxury models at a fraction of the price! You won't be left to fend for yourself when your term is complete either, because we have plenty of lease-end plans that allow you to get right back behind the wheel of a vehicle that sparks your interest.
Getting Started
Once you decide on your preferred path, you can begin your search for the right automobile from the comfort of your own home. This way, you can have a few in mind when you visit us in person for a test drive. Keep in mind that financing also allows you to access our pre-owned driving options if you want to help save yourself some extra cash. Since both avenues give you access to our new BMWs, that is where we will turn our attention for this part of the overview. If you are in the market for an SUV that provides ample cabin space and safety amenities for the entire family, then consider the BMW X3, X1, or X7. However, if fuel efficiency and power are your muse, then you can't go wrong with the BMW 3 Series or 5 Series!
Have you decided whether you would like to buy vs lease near Vero Beach, FL? If so, you can make your way down to Melbourne BMW to finalize your plan at 1432 South Harbor City Boulevard in Melbourne, FL.
Sales Hours
321-727-3788
| | |
| --- | --- |
| Monday | 8:30 am - 6:00 pm |
| Tuesday | 8:30 am - 6:00 pm |
| Wednesday | 8:30 am - 6:00 pm |
| Thursday | 8:30 am - 6:00 pm |
| Friday | 8:30 am - 6:00 pm |
| Saturday | 8:30 am - 6:00 pm |
| Sunday | 11:00 am - 4:00 pm |
Testimonials
GOOGLE
6-27-2020
GOOGLE
6-13-2020
GOOGLE
6-12-2020
GOOGLE
6-10-2020
GOOGLE
6-8-2020
GOOGLE
6-7-2020
GOOGLE
6-5-2020
GOOGLE
6-2-2020
GOOGLE
5-31-2020
GOOGLE
5-30-2020
GOOGLE
5-25-2020
GOOGLE
5-22-2020
GOOGLE
5-19-2020
GOOGLE
5-11-2020
GOOGLE
4-28-2020
GOOGLE
4-27-2020
GOOGLE
4-24-2020
GOOGLE
4-9-2020
GOOGLE
3-30-2020
GOOGLE
3-30-2020
GOOGLE
3-30-2020
GOOGLE
3-30-2020
GOOGLE
3-18-2020
GOOGLE
3-17-2020
GOOGLE
3-15-2020
YELP
3-9-2020
GOOGLE
3-7-2020
GOOGLE
3-5-2020
GOOGLE
3-4-2020
GOOGLE
3-3-2020
GOOGLE
2-29-2020
YELP
2-29-2020
GOOGLE
2-27-2020
GOOGLE
2-22-2020
Read More