Oil Change Service near Vero Beach, FL
Your oil is the lifeblood of your vehicle, always making sure that your constantly-running parts are working together cohesively rather than against one another. That is exactly why you should stay current with your oil changes to make sure that your engine is prepared to last for the long haul. If you know that you need this simple service, make your way down to Melbourne BMW today! Our experts in our Service Department will get you in and out in no time for a streamlined experience.
How Often Should I Get My Oil Changed?
Keeping your engine in prime running condition is crucial for a multitude of reasons. This special fluid acts as a lubricant that make sure everything is running smoothly beneath the hood. After an extended period of time, your once amber-colored oil will quickly change to a brownish-black tint. This is due to the fact that your oil acts as a cleaning agent that is constantly removing dust particles and byproducts to keep everything as clean as possible. If you decide to wait on your oil changes, your parts might start to grind together which can lead up to your engine overheating. That is exactly why we suggest that you refernce the BMW Ultimate Care Guide to be aware of the specific guidelines of when to stop by.
Warning Signals
For some, it may be difficult deciphering when the right time is to pay our service bay a visit. You can always check your Owner's Manual for a manufacturer's recommendation since all vehicles vary. We also suggest that you take a look at the sticker on the corner of your windshield in case you accidentally forgot the last time you stopped by. If neither are possible, you should look out for if your engine sounds a bit louder while it is in use, or you start to hear a knocking noise coming from beneath the hood. Another thing to be cognisant of is an oil smell entering your cabin through your vents. This signifies that your oil is burning and running at low levels.
Tools
If you know that you are long overdue for this simple service, then you can get the ball rolling today thanks to the handy features that we have implemented on our website. Simply scroll to the Service & Parts tab at the top of your screen to access them all! There, we have the Schedule Appointment form that allows you to secure a slot ahead of time so you don't have to wait around here at the dealership. If you have any questions or concerns, go ahead and utilize our Ask a Tech form to get in touch with one of our expert mechanics.
We have you covered with our oil change service near Vero Beach, FL! You can get yours completed today when you swing by our service bay here at Melbourne, BMW. We are located at 1432 South Harbor City Boulevard in Melbourne, FL.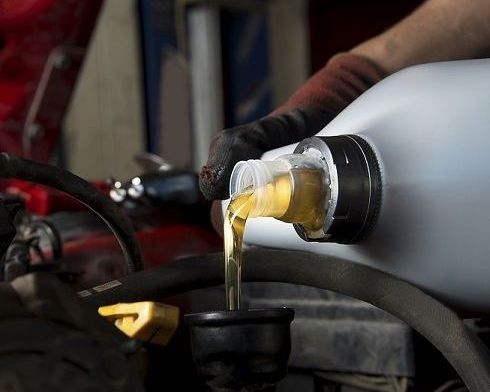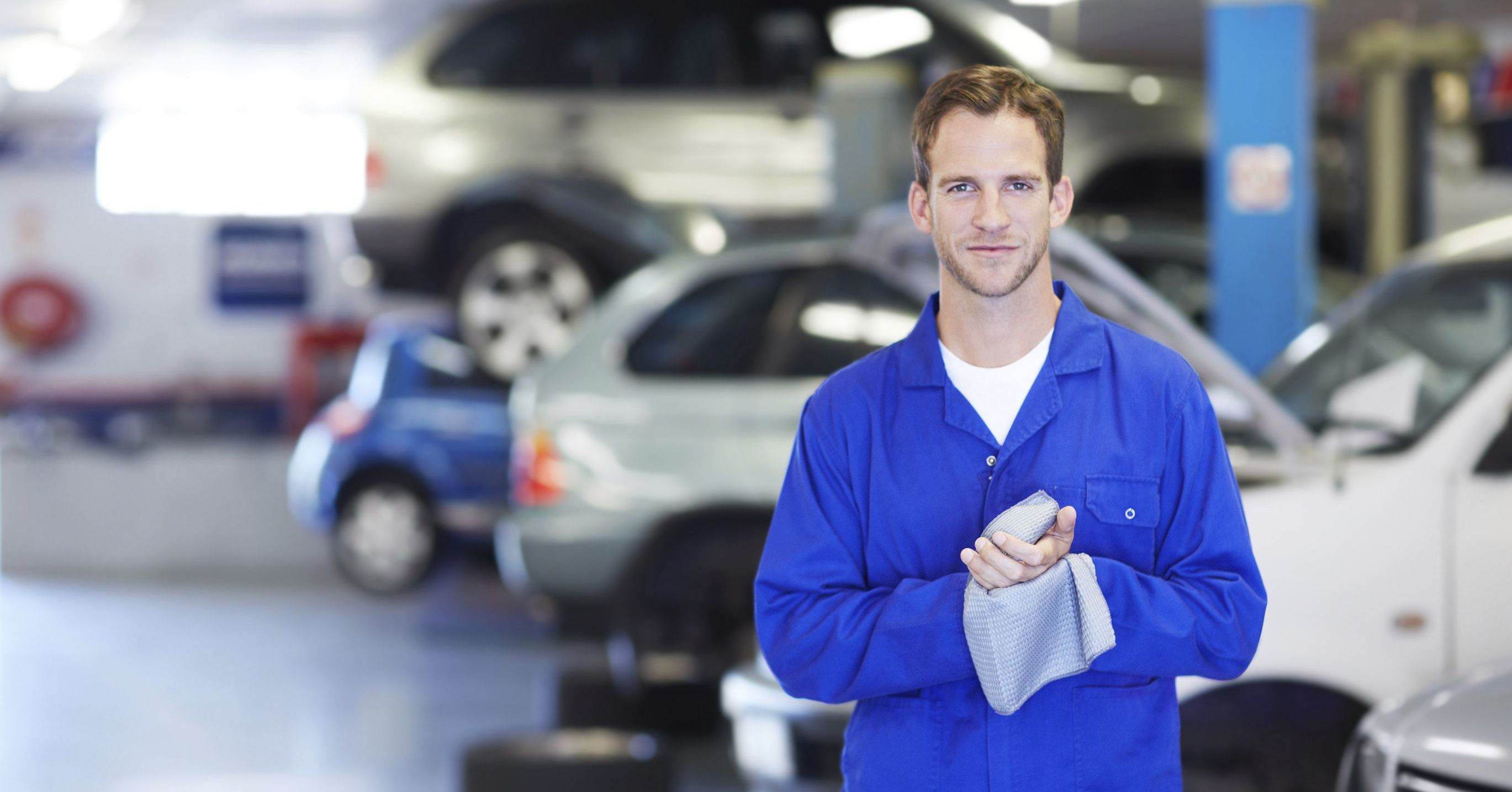 Service Hours
321-309-6450
| | |
| --- | --- |
| Monday | 7:30 am - 6:00 pm |
| Tuesday | 7:30 am - 6:00 pm |
| Wednesday | 7:30 am - 6:00 pm |
| Thursday | 7:30 am - 6:00 pm |
| Friday | 7:30 am - 6:00 pm |
| Saturday | 8:00 am - 4:00 pm |
| Sunday | Closed |
Testimonials
YELP
3-9-2020
GOOGLE
3-7-2020
GOOGLE
3-5-2020
GOOGLE
3-4-2020
GOOGLE
3-3-2020
GOOGLE
2-29-2020
YELP
2-29-2020
GOOGLE
2-27-2020
GOOGLE
2-22-2020
GOOGLE
2-16-2020
GOOGLE
2-14-2020
GOOGLE
2-7-2020
GOOGLE
2-4-2020
GOOGLE
1-30-2020
GOOGLE
1-27-2020
GOOGLE
1-26-2020
YELP
1-21-2020
GOOGLE
1-21-2020
"Service"
DEALERRATER
1-19-2020
GOOGLE
1-16-2020
GOOGLE
1-6-2020
YELP
1-6-2020
GOOGLE
1-4-2020
GOOGLE
12-24-2019
YELP
12-21-2019
GOOGLE
12-18-2019
GOOGLE
12-14-2019
GOOGLE
12-13-2019
YELP
12-10-2019
GOOGLE
12-9-2019
GOOGLE
12-4-2019
GOOGLE
12-2-2019
GOOGLE
11-27-2019
GOOGLE
11-26-2019
GOOGLE
11-25-2019
GOOGLE
11-21-2019
YELP
11-19-2019
GOOGLE
11-14-2019
GOOGLE
11-13-2019
GOOGLE
11-9-2019
GOOGLE
11-8-2019
GOOGLE
11-2-2019
GOOGLE
11-1-2019
Read More