Wiper Blade Replacement in Melbourne, FL
Making sure that you have a clear view of the road ahead is a critical component of owning a vehicle. From clearing dirt and debris from your windshield to making sure you can see during a torrential downpour, having a fresh set of wiper blades will help you maintain a safe drive for the long haul. You can come get them switched out today once you swing by our service bay to meet with the experts in our Finance Department. We are located at 1432 South Harbor City Boulevard in Melbourne, FL!
Timeline
Whether you are constantly driving through topical thunderstorms or simply endure a host of dust and particles from driving through construction zones, your wiper blades are constantly being put to the test. In order to know when it is the best time to pay us a visit, you should keep a lookout for typical warning signs. If you start to notice streak marks running across your windshield after you have used them, then that is a common sign of degradation. Have you recognized an annoying squeaking or chattering noise being produced while they're in use? That means that you should make your way to our location as soon as possible to maintain a safe drive.
Replacement
You don't have to worry about being here at the dealership for a long time, because we make sure that you can have an expedited experience to get you back on the road as soon as possible. Once you pull into our service bay, we will inspect your wipers to assess their health and capability. If we find that you still have some time left on their lifespan, we will send you on your merry way! More often than not, we will install a fresh set of wiper blades to make sure that you are prepared for any inclement weather. While we are working, we will also take a quick peek and your tires and oil levels to make sure that they are running at a prime level. If you require a replacement or rotation, we will let you know before we get to work. This way, you can save some time from having to come back to the dealership! We provide BMW Value Service which allows you to recieve competitive pricing on a handful of services along with BMW FastService® to let you recieve an expedited experience in an hour or less!
Tools
If you know that you are long overdue for a tire rotation, you can get the ball rolling today so you don't have to waste your entire day off sitting here at the dealership. To begin, you can secure a time slot by clicking on the Schedule Appointment form and submitting it to us as soon as you fill out the empty fields. If you still aren't sure if it is time for a replacement or you have a question, you can click on the Ask a Tech form to get in touch with one of our expert mechanics. Once received, we will get back to you with a detailed answer as soon as possible.
Have you had a hard time seeing the road ahead? It might be about that time for a wiper blade replacement in Melbourne, FL! All that you have to do is stop by Melbourne BMW to get the process started!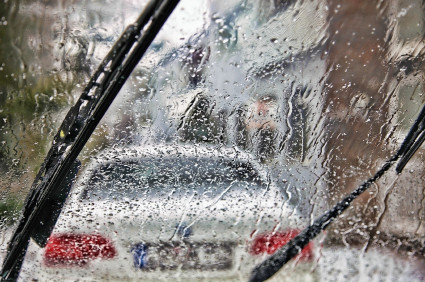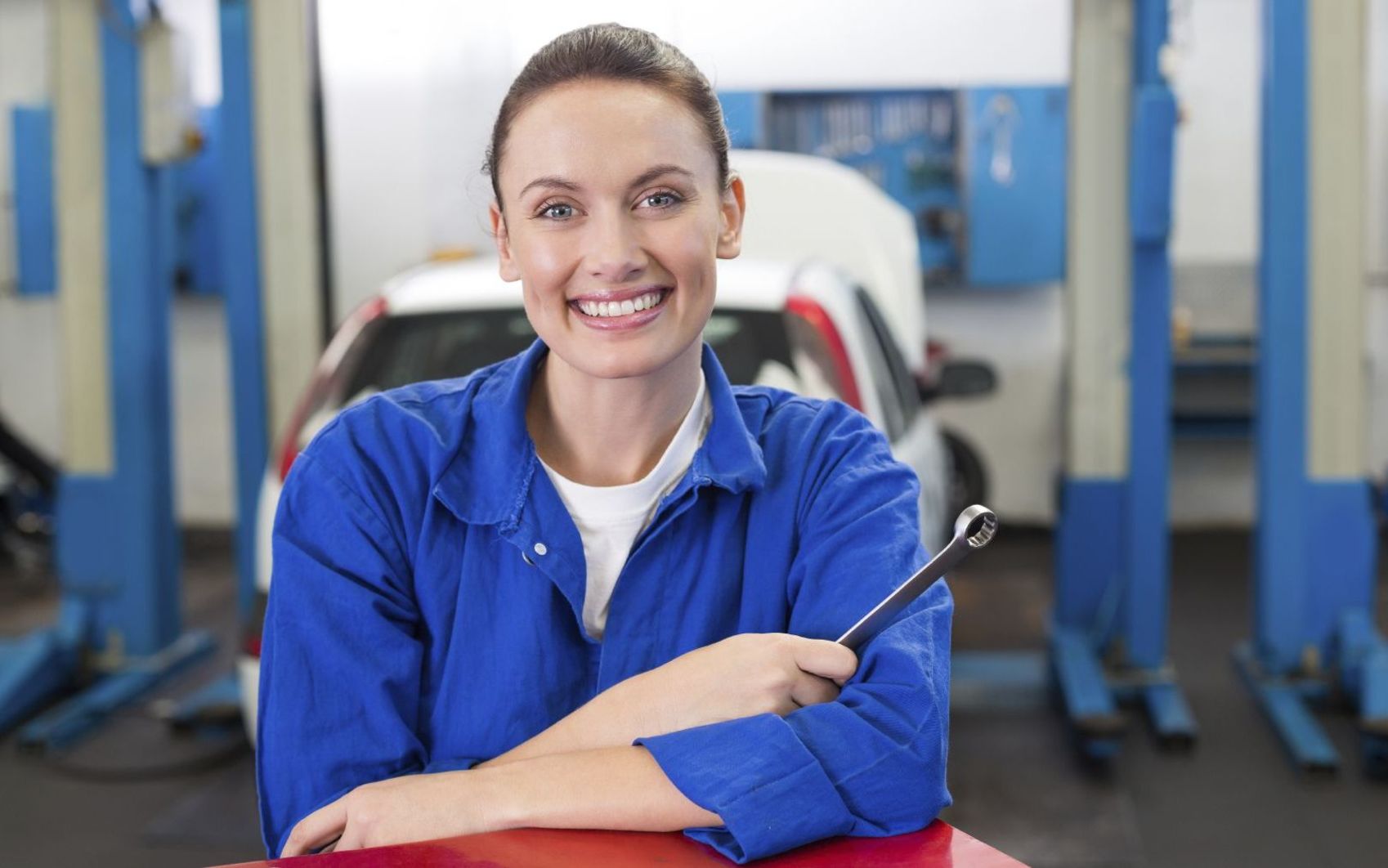 Service Hours
321-309-6450
| | |
| --- | --- |
| Monday | 7:30 am - 6:00 pm |
| Tuesday | 7:30 am - 6:00 pm |
| Wednesday | 7:30 am - 6:00 pm |
| Thursday | 7:30 am - 6:00 pm |
| Friday | 7:30 am - 6:00 pm |
| Saturday | 8:00 am - 4:00 pm |
| Sunday | Closed |
Testimonials
GOOGLE
6-13-2020
GOOGLE
6-12-2020
GOOGLE
6-10-2020
GOOGLE
6-8-2020
GOOGLE
6-7-2020
GOOGLE
6-5-2020
GOOGLE
6-2-2020
GOOGLE
5-31-2020
GOOGLE
5-30-2020
GOOGLE
5-25-2020
GOOGLE
5-22-2020
GOOGLE
5-19-2020
GOOGLE
5-11-2020
GOOGLE
4-28-2020
GOOGLE
4-27-2020
GOOGLE
4-24-2020
GOOGLE
4-9-2020
GOOGLE
3-30-2020
GOOGLE
3-30-2020
GOOGLE
3-30-2020
GOOGLE
3-30-2020
GOOGLE
3-18-2020
GOOGLE
3-17-2020
GOOGLE
3-15-2020
YELP
3-9-2020
GOOGLE
3-7-2020
GOOGLE
3-5-2020
GOOGLE
3-4-2020
GOOGLE
3-3-2020
GOOGLE
2-29-2020
YELP
2-29-2020
GOOGLE
2-27-2020
GOOGLE
2-22-2020
GOOGLE
2-16-2020
GOOGLE
2-14-2020
Read More