Service Center
Visit the Service Department at Melbourne BMW in Brevard County, FL
Your BMW is a remarkable vehicle. It combines the best of precision German engineered performance with unparalleled luxury. To keep your BMW performing at its peak, you will need to bring it in for regular service. When that time comes, there's nowhere better to go than Melbourne BMW, serving all of Brevard County. Learn more about our service department here before scheduling your next appointment.
Why Choose Melbourne BMW for Your Service Needs?
Your BMW gives you nothing less than the very best, and it deserves the same in response. While there may be other auto service shops around Melbourne, Melbourne BMW has so much that simply can't be matched by independent mechanics or nationwide chains. For one thing, we employ BMW certified technicians. The mechanics at other places usually have a general certification of sorts, but our technicians have been trained in the ins and outs of BMW models. When they perform service on your BMW, they'll also use OEM and BMW-approved parts. This makes an incredible difference. At most other places, you'll find aftermarket parts instead. These parts are not always held to the same high standards demanded by BMW, and there's a chance they may be lower in quality. Using aftermarket parts can decrease the quality of your BMW, and may even put it at risk.
Common Services Offered at Melbourne BMW
At Melbourne BMW, we're pleased to offer an incredible variety of BMW service. Below, you'll find just a small selection of the many services we offer. Keep in mind that this is just the beginning; whatever your BMW needs, we're likely to be able to help at Melbourne BMW! We also offer recall services so if your vehicle is due for a recall you can bring it to our recall department, and our technicians will take care of it at no cost.
---
Cabin Air Filter Replacement
Engine Air Filter Replacement
30,000-Mile Service
Serpentine Belt Replacement
Timing Belt Replacement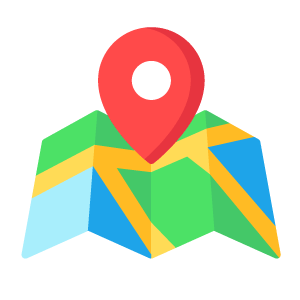 Service By Location: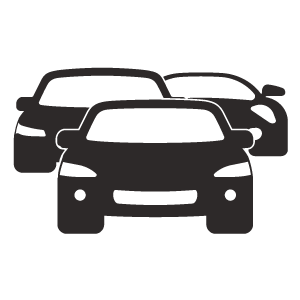 Service By Location:
Melbourne BMW

1432 S. Harbor City Blvd
Melbourne, FL 32901-3211